We offer high-quality research and fact-based advice on the green economy.
Industry briefings
Essentials on markets, technologies, and trends in the power-to-x industry.
Project reports
Pioneering e-fuel projects in the hydrogen economy.
Competitive landscapes
Who is who in the hydrogen and wider e-fuel/ power-to-x industry.
Heat maps
Hotspots for green hydrogen, e-methane, e-methanol, and green ammonia.
Databases
Key data on global energy storage, power-to-x projects, green technology firms.
Tailored studies
Empirical and exclusive research focused on your key questions.
Clean-tech Providers
2021 Global H2 Landscape
101 clean-tech firms, categorized into five segments of the clean hydrogen value chain.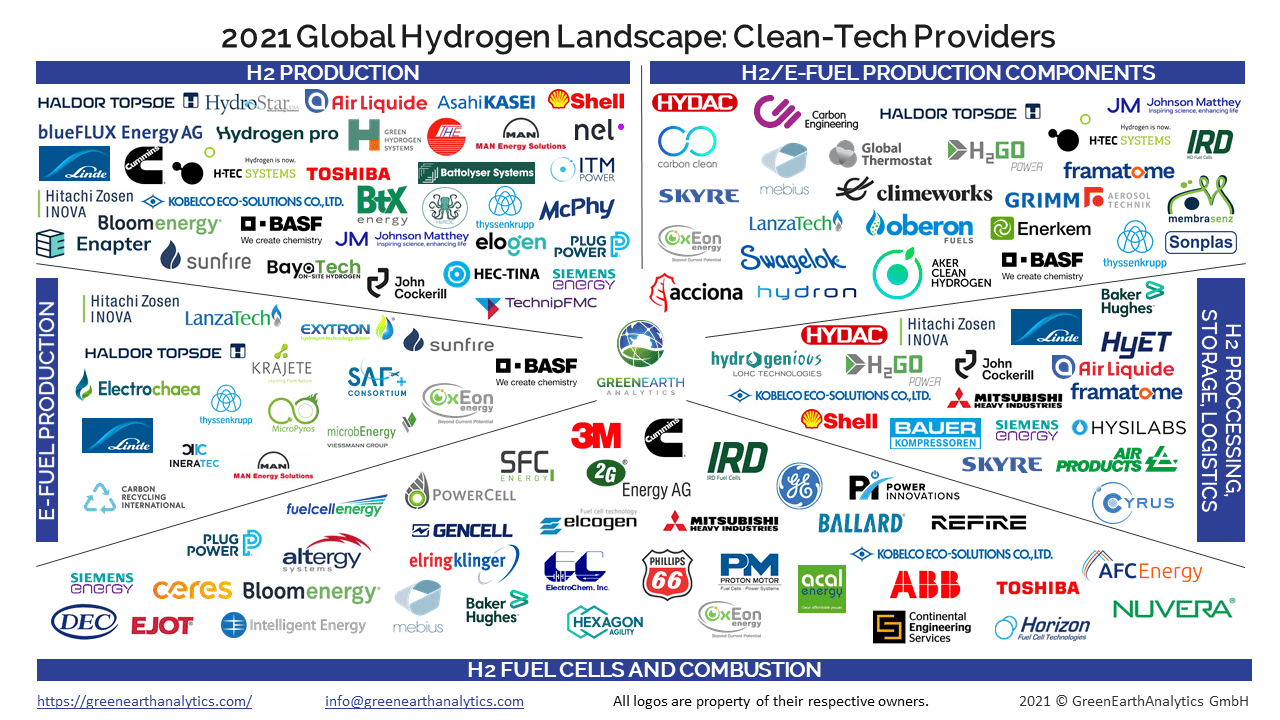 Global Top-20 Projects Study
Hydrogen Pioneers 2021
Our Hydrogen Pioneers 2021 study provides real-time transparency on the top-20 green hydrogen projects as they develop.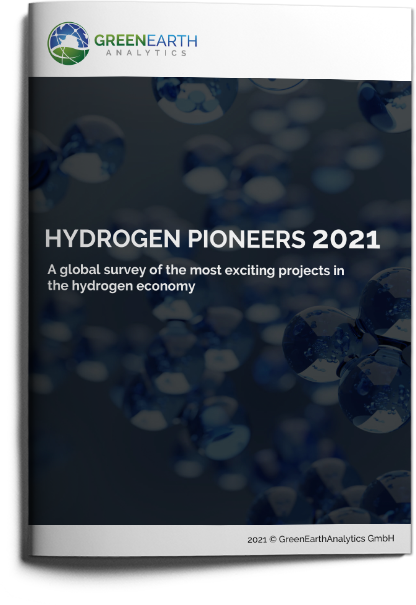 Sign up now!
Sign up for more insights in the green economy.