Our Purpose
Combating climate change is a matter particularly close to our hearts.
At GreenEarthAnalytics, we dedicate our careers to the fight against global warming. Preserving our human habitat requires good, urgent, and courageous action. Although the challenges are unprecedented, the green transition carries excellent opportunity. It is our purpose to support companies, cities, and other stakeholders with clarity and advice for them to create value from becoming green.
peculiarities
Always a look closer
We love empirics.
In the age of miss-information and information overkill, well-founded decisions and actions have become even more important. Strong research methodology and high-quality output build the foundation of our work.
We get bored easily.
Classic research reports with hundreds of pages make us sleepy. We want it short and concise. For these reasons, we have brought together a team of skilled and experienced individuals to produce high-quality insights and sharp advice on the green transition of our planet.
Management Team
Profession
We rely on our combined professional experience in energy, technology, and real estate. Our interdisciplinary know-how combined with our methodological skills enables us to create clarity. With our professional network, we have access to stakeholders and major thought leaders of the global green transition.
Sebastian relies on 15 years of professional experience in Germany, the UK, and Poland. His core strengths are strategic advice, research, and e-fuels.
Through the course of his career, Sebastian has co-lead a pioneering energy storage project, set up a  90 people firm in Poland, worked for over 10 years as a management consultant, and conducted research projects in emerging markets and post-war regions. Sebastian is strong in setting up new ventures, carrying out complex projects, and leading teams in an international environment. He studied Integrated Social Sciences at Jacobs University in Bremen and is an alumnus of Stiftung der Deutschen Wirtschaft. In his free time, Sebastian enjoys wild camping, old furniture, and his permaculture garden.
Johannes has extensive tech know-how in hydrogen and the wider power-to-x industry. He is an expert in regulatory framework requirements, financial modelling and engineering of e-fuel plants.
As a co-founder and investor and over 15 years of professional experience, Johannes has successfully developed renewable energy firms and helped them on their way to market. Together with Sebastian, he acted as the project lead of the Biocat Project 1, which laid the groundwork to install a 10 MWel Power-to-Methane plant in Denmark. Johannes studied Mechanical Engineering and Management at Technical University of Berlin. He is an alumnus of Stiftung der Deutschen Wirtschaft.
Henning is a proven expert in the European utilities industry. In his 18 years of professional life, he has taken various top management positions. Henning is an asset management specialist for both heat production and distribution. He has project experience in e-fuels, sustainable heat supply from geothermal sources, power-to-heat, biogas, biomass, waste, and heating grids. As a consultant, he advises clients on strategy, project ideation and project management.
Henning studied industrial engineering and business administration and received his PhD in lifecycle management.
He has been a member of various advisory boards (e.g. GasLINE GmbH & Co.KG and KfW climate protection funds). Currently, he is Chairman of the Supervisory Board at innovIT AG.
Membership
As a land-locked state with high energy demand, limited local renewable energy potential, and a highly innovative economy, Bavaria is actively working on a tailored hydrogen road map. We are proud members of H2.B – a state-funded platform working towards this goal.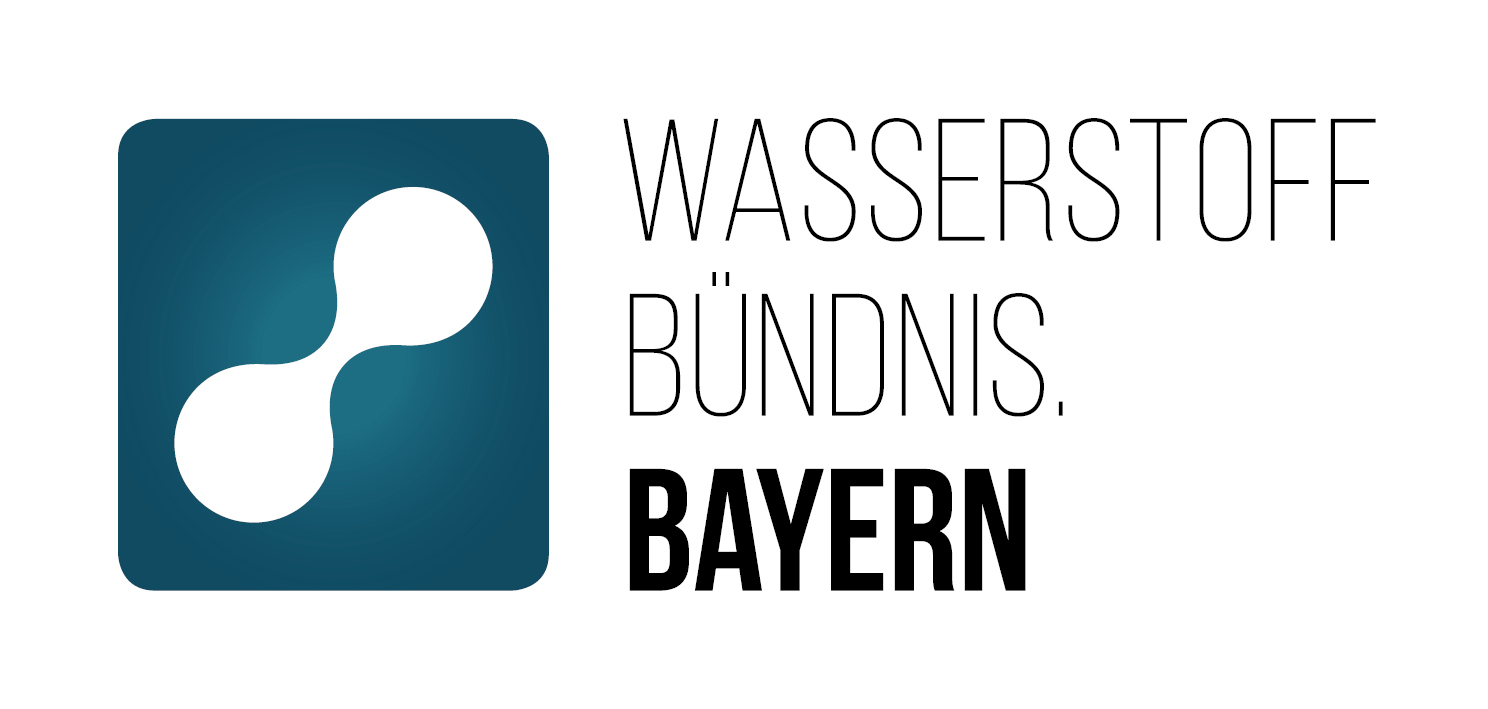 Sign up now!
Sign up for more insights in the green economy.